Welcome to Mobus Consults
Your Trusted Sourcing Consultant and Industry Partner
Our company is the first Uganda's focused strategic advisory firm dedicated to providing comprehensive support to companies, investors, governments, and development agencies seeking to conduct business in Uganda. As we recognize the immense potential of the African continent, we aim to bridge the gap between local opportunities and international stakeholders by offering expert advice, analysis, and strategic solutions.
At Mobus Consults, we take pride in being a leading sourcing consultancy firm that specializes in providing comprehensive solutions to businesses across various industries. With a wealth of experience and a team of seasoned experts, we are dedicated to helping you achieve success through efficient sourcing strategies, tailored consultancy services, and expert project and logistics management.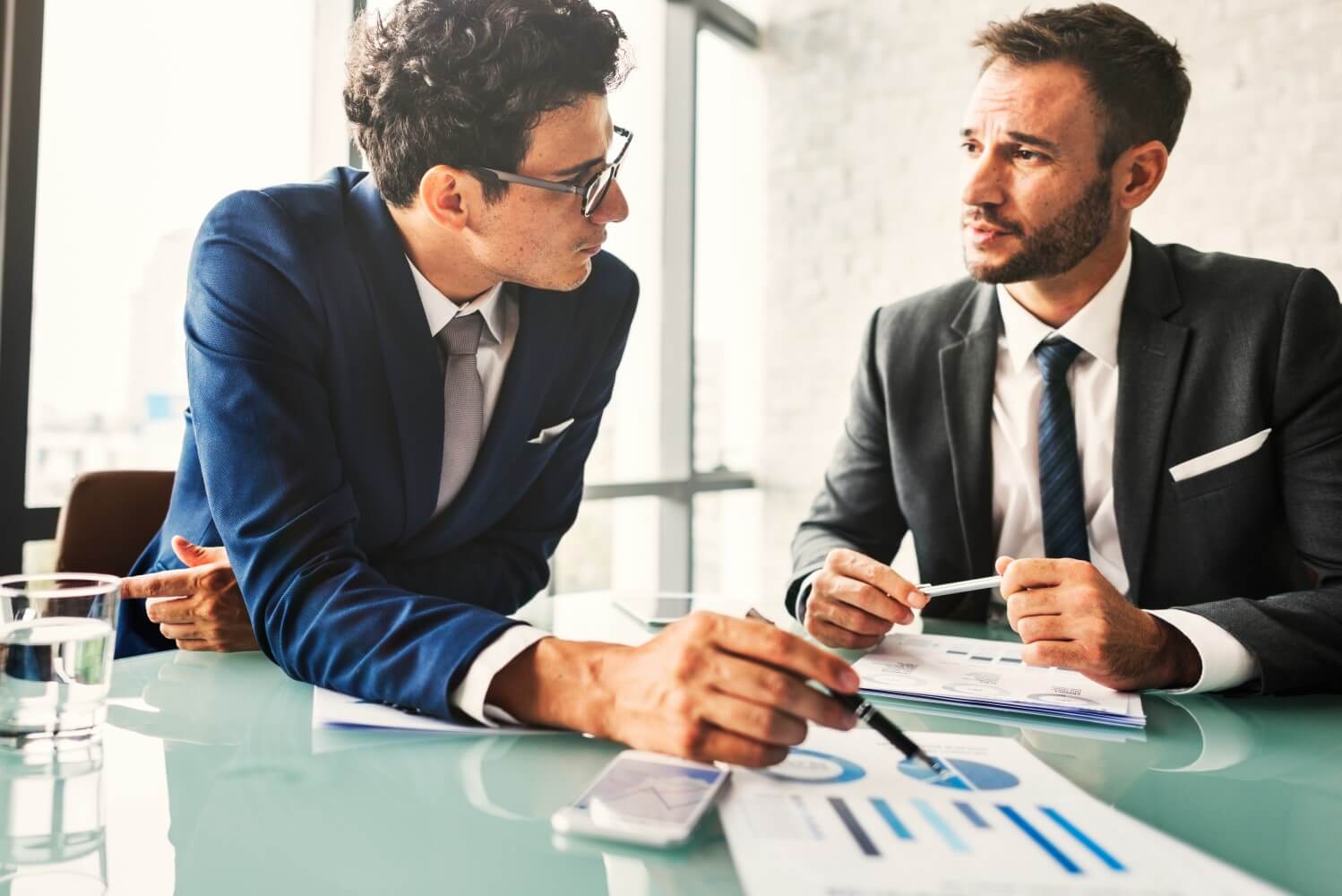 Our Vision
At Mobus Consults, our vision is to be a trusted partner and a catalyst for positive change in the industries we serve. We aim to be recognized as a global consulting leader, known for our expertise, integrity, and unwavering commitment to our clients' success.
Our Mission
Our mission is to empower businesses to thrive in dynamic and competitive environments. Through our tailored consulting services, we help our clients achieve their goals, optimize their operations, and navigate complexities with confidence.
Partner with us today and unlock your business's true potential. Contact us to explore how we can collaborate to drive growth, efficiency, and profitability for your enterprise. Let's embark on a journey of success together.